The Section Office will be closed 21st November 2016 due to the Annual General Meeting.
The Annual General Meeing wil be held in The Kings Park Hotel, Mill St, Rutherglen
Glasgow,
South Lanarkshire,
G73 2LX
The Meeting will commence from 10am on 21st November.
Many Section run fairs and rule changes will be on the Agenda.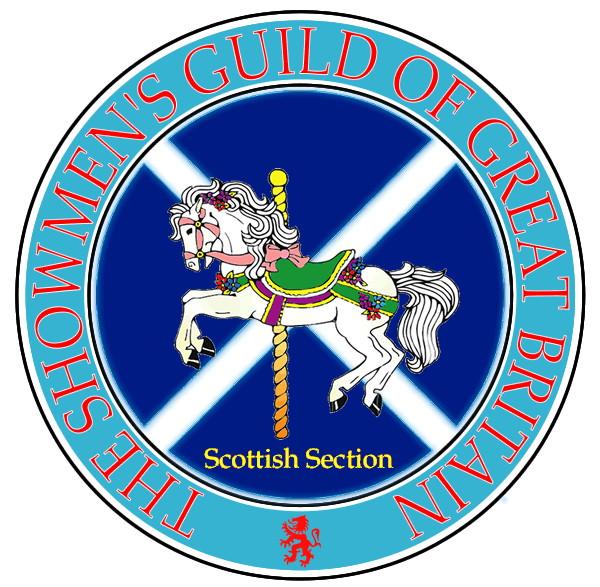 The Scottish Section Committee meets in Section House at least every month. The committee is made from volunteers that provide their time and resources freely for the good of the Showmen members and their families. At these meetings the committee deal with all correspondance, complaints, disputes or any other matters that may arise in connection with Showmen and Funfairs. The committee consists of a Chairman, Vice Chairman, Treasurer, Sgt At Arms, Secretary, Assistant Secretary, Safety Officers, Central Council Delegates, Management Delegate, Appeals Delegate and Committee Members.