Our children go to school in lots of different places when we are travelling. If they are unable to attend then some authorities will arrange for a teacher to come and teach the children in their own homes. It is difficult to fit into strange schools, especially at secondary stages.
During the winter months we stay in one place, the winter base, where our children attend a local school. This school is known as the base school. Teachers try to help them catch up by supplying extra teaching when they can. Glasgow runs an after school club for the showmens children to attend, this club helps the children to catch up on work they have missed during the summer.
The Guild has formed a national group of Education Liaison Officers to help pupils, parents and teachers. The ELO's work on a voluntary basis and receive no monies for the work that they do.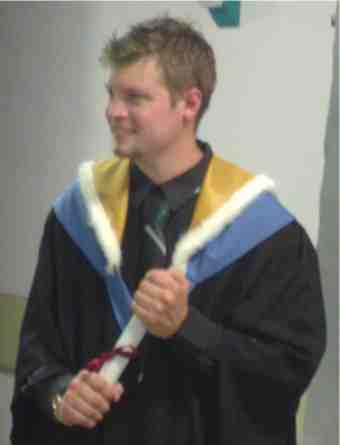 QUICK UPDATE
Concerning the replacement for Alison Mitchell the ILS teacher in Glasgow, the replacement failed to take up the post due to personal reasons and therefore Sally Brown has come out of retirement to cover for the next few months until a new teacher can be appointed. Sally promises that the Laptops and Eduction city software will be sorted out in the next few weeks. Please give Sally a few days to catch up and she will be coming out to the schools to help set up Education City. Funding for the licences for Education City has been resolved with 100 licences made available.
Thank you to all those concerned.
The Education Liaison Officers work within our community explaining what is already available within the education system and giving support to parents and children when requested.
They work with local authorities giving information on the showmens life and educational needs .
Each of the Guilds 10 sections have their own Education Liaison Officer's. There is also a National Association of Traveller Teachers this website contains a list of contacts for each Education Authority in Great Britain. In Scotland we have STEP (Scottish Traveller Education Programme) which is based in Edinburgh and run by Dr Pauline Padfield .There are two brilliant websites for dyslexia (click here) these websites can help you understand the condition.
How about a big congratulations for R. Hiscoe who graduated from Strathclyde university on 1 july 2009 as a bachelor of Engineering with Honours, BEng(Hon). Well done from Mam Dad & Wallis.
The Education Liaison Officers in Scotland are:
Christine Stirling 0141 771 7661